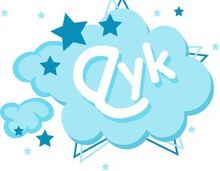 Eat Your Kimchi is a web show held by Martina & Simon that introduces aspects of Korean culture to their viewers.
The Eat Your Kimchi Mobile was created so they could drive around and film more videos around Korea.
Amber, Eric, and Kevin have all appeared on the Eat Your Kimchi awards. Kevin & Eric have also portrayed their own version of Fangurilla on Kpop Music Mondays.
Eat Your Kimchi Live streams are usually held on the Simon and Martina bonus channel.
In 2014, they opened up the Eat Your Kimchi app. People could make new friends, as well as share their love for their favorite idols or groups. They had "stickers" buttons of their pets. The app was just closed recently.
Fellow Nasties opened up their own account on the Amino App called Eat Your Kimchi, to connect with those they had made friends with on the original app.
Podcasts
Edit
In 2017, Simon and Martina started the Eat Your Kimchi Podcast on SBS PopAsia. They started their own podcast July 2, 2018.
TV Appearances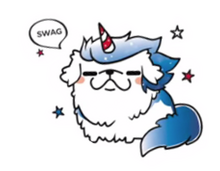 Segments
Edit