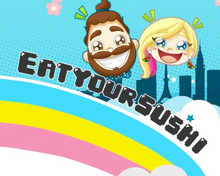 Eat Your Sushi is a segment on Simon and Martina's Youtube channel. They created it when they moved to Japan. They discuss their daily lives, life in Japan, and stories about their travels.
It's similar to Eat Your Kimchi, but instead of separate videos the segments are all merged into one. They play games and give punishments to the loser, the most famous is Martina being crowned Queen-Fat-Fat-Tako head.
Recently the discontinued the segment as it took a lot of time to edit and film.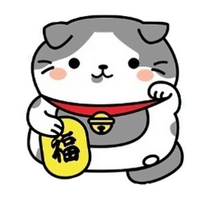 Segments:
Edit
Demon Dan often helps behind the Scenes for the show.