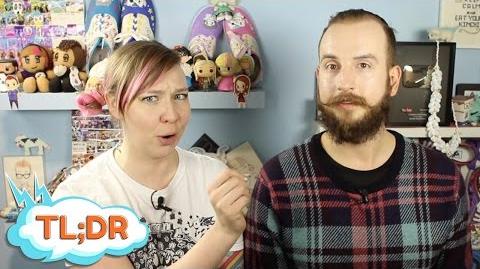 Martina created the blog, Painfully Cute: Brace Yourself for Fashion to help those suffering from EDS as well as other invisible illnesses.
"Whether we have an illness or not, we must never stop grasping for the beautiful things in life. So I figure a lot of us might be in pain but at least we can look cute while feeling it."  -Martina
She also shared her tips for bad days which include the
Build-A-Ladder
. The Build-A-Ladder is meant to lift you up on difficult days and show that there can be a bright side, even though it may be difficult to see some days.